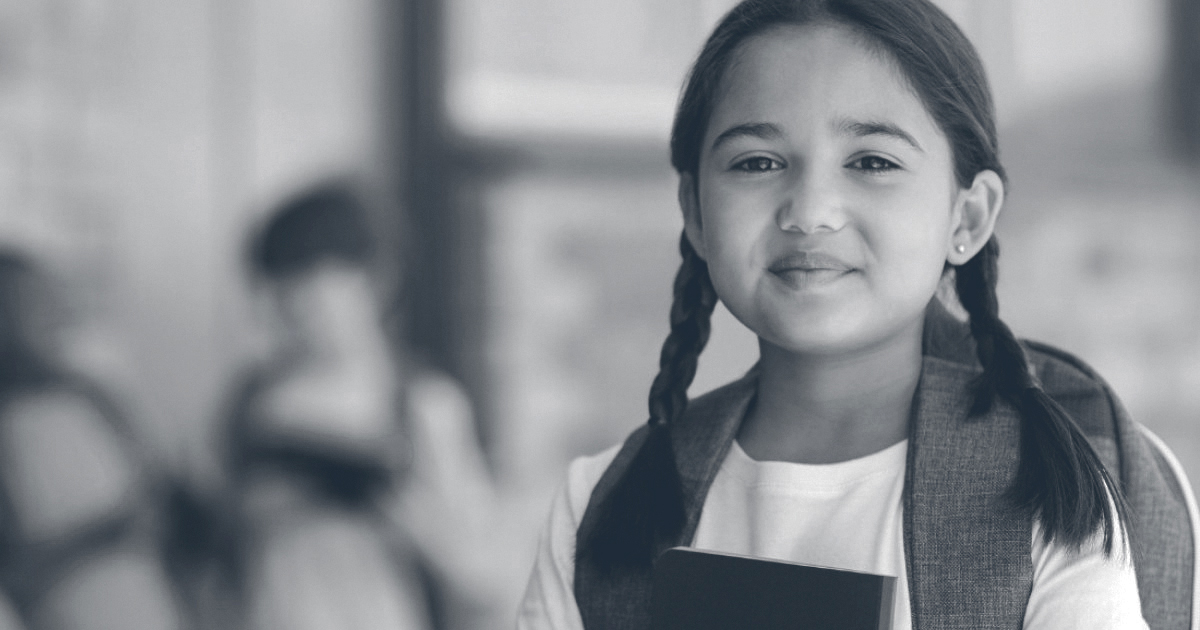 We drive the transformation of learning
We promote methodologies and visions that transform learning.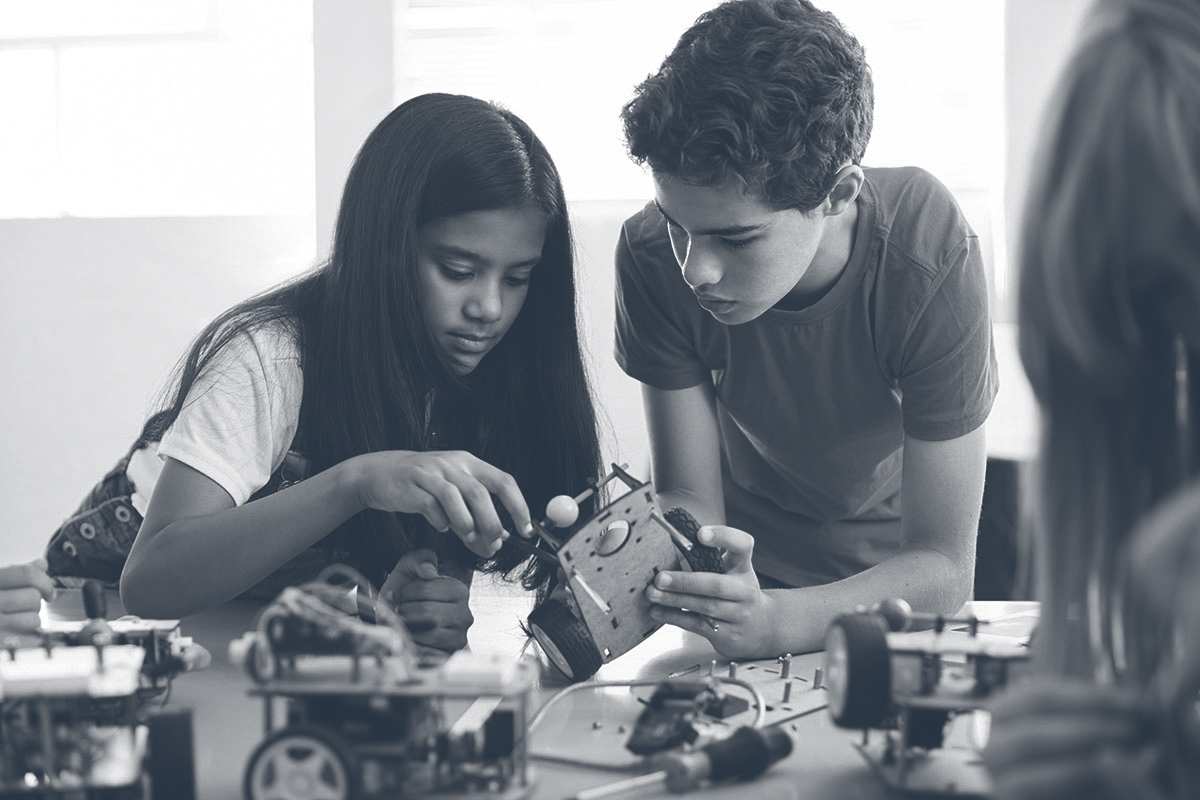 We are an initiative that drives transformation in learning to unleash young students' potential and increase their development opportunities in the digital age and the XXI century through the promotion of powerful ideas, cutting-edge knowledge and innovative practices applied to the real world, guaranteeing high quality learning for everyone.   We provide visibility and promote the work of organizations and institutions that share educational principles focused on students and real-world learning.
Here at ecosiSTEAM, we encourage students and youngsters to lead the charge of transforming learning by providing them with opportunities, approaches and tools related to creativity, technology and science, linking them with their own environment and the rest of the world.
We promote a transversal, collaborative relationship with teachers, mentors, adults and a whole ecosystem of stakeholders that can boost their educational performance and life projects. We embolden youngsters to tap into diverse experiences to complement their learning.
JOIN US

Join to our mailing list and receive more information about ecosiSTEAM.