Our goal is to generate innovative, illustrating examples that guide the system towards the development of a new approach that promotes the creation of key skills and abilities that students will need to live and work in the XXI century.
We believe the STEAM approach has the potential to level the playing field and allow the educational system to offer greater inclusion and better chances for children and teens.
In order to achieve this, we focus all of our creativity and effort on developing a proposal with the potential of becoming an educational public policy for the entire country.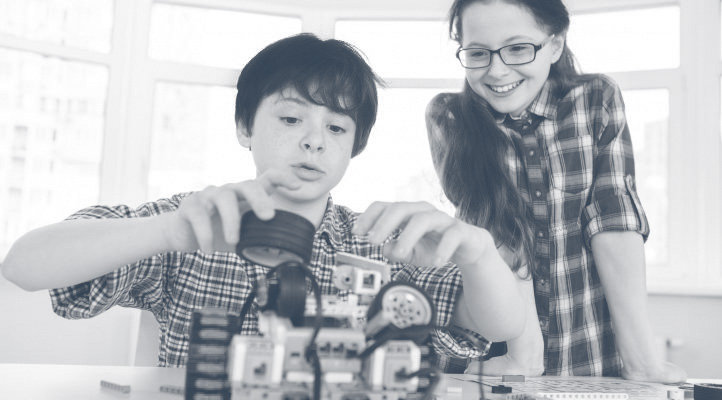 The strategy behind the strengthening of STEAM is mainly focused on implementing an effective model (proven, with evidence of its impact) that can streamline the development of STEAM (Science, Technology, Engineering, Art and Mathematics) skills and abilities that promote creative and innovative capacities among youngsters.
THE PRINCIPLES OF
HOW WE DO THINGS
In order to achieve our goals, we have initially identified the model conceived by NuVu, a pioneering United States organization that has managed to have an impact on the changes pursued by STEAM methodologies.
THE NuVu EXPERIENCE
A TRANSFORMATIVE
MODEL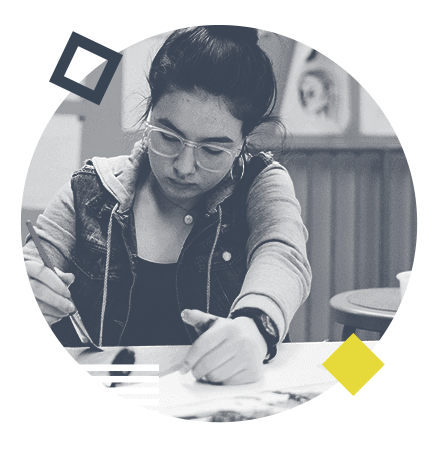 NuVu is a place where young students use their curiosity and creativity to explore new ideas, design solutions and make their concepts come to life. Today, NuVu academy is a benchmark for the intersection of thought processes associated to design, creativity, engineering and innovation. It was founded by architects from the Massachusetts Institute of Technology (MIT) and faculty members of the Harvard School of Education.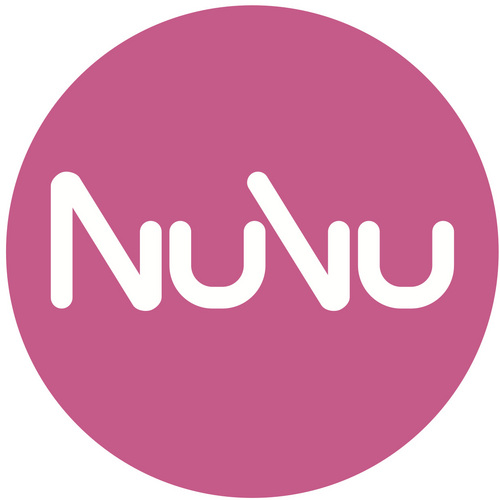 NuVu challenges students to learn in new ways: analytical thinkers are inspired to explore their creative selves, while creative students expand their capacity to think and learn analytically. NuVu capitalizes on the immense resources of the Massachusetts Institute of Technology and Harvard University to focus on hands-on problem solving, encourage an inventive culture, promote peer teaching and learning, and cultivate students' curiosity.
NuVu's proposal is based on:
NuVu is a clear example of a STEAM model that fosters innovation skills and goes beyond school- based learning, instead feeding on museums, libraries, makerspaces, community centers and computer labs, among other ecosystem stakeholders.
https://cambridge.nuvustudio.com/